Hundreds of millions of dollars from Facebook founder Mark Zuckerberg was used to violate election laws, according to a new report.
The Amistad Project of the Thomas More Society, a national constitutional litigation organization, released the 39-page report, alleging that Zuckerberg's $500 million given to election officials was used to treat voters unequally and improperly influence the election for Democratic presidential candidate Joe Biden.
The bulk of the funds went to the Center for Tech and Civic Life (CTCL), a nonprofit started by former managers and staff at the New Organizing Institute, a progressive nonprofit.
According to the report, the nonprofit earlier this year "began sending agents into states to recruit certain Democrat strongholds to prepare grants requesting monies from" it.
For example, the center gave $100,000 to Cory Mason, the mayor of Racine, Wisconsin, to recruit four other cities to develop a plan and request a larger grant from it. Those five cities submitted such a plan in June and received $6.3 million to implement it.
That kind of privatization of elections "undermines the Help America Vote Act (HAVA), which requires state election plans to be submitted to federal officials and approved and requires respect for equal protection by making all resources available equally to all voters," the report states.
"The provision of Zuckerberg-CTCL funds allowed these Democrat strongholds to spend roughly $47 per voter, compared to $4 to $7 per voter in traditionally Republican areas of the state. Moreover, this recruiting of targeted jurisdictions for specific government action and funding runs contrary to legislative election plans and invites government to play favorites in the election process."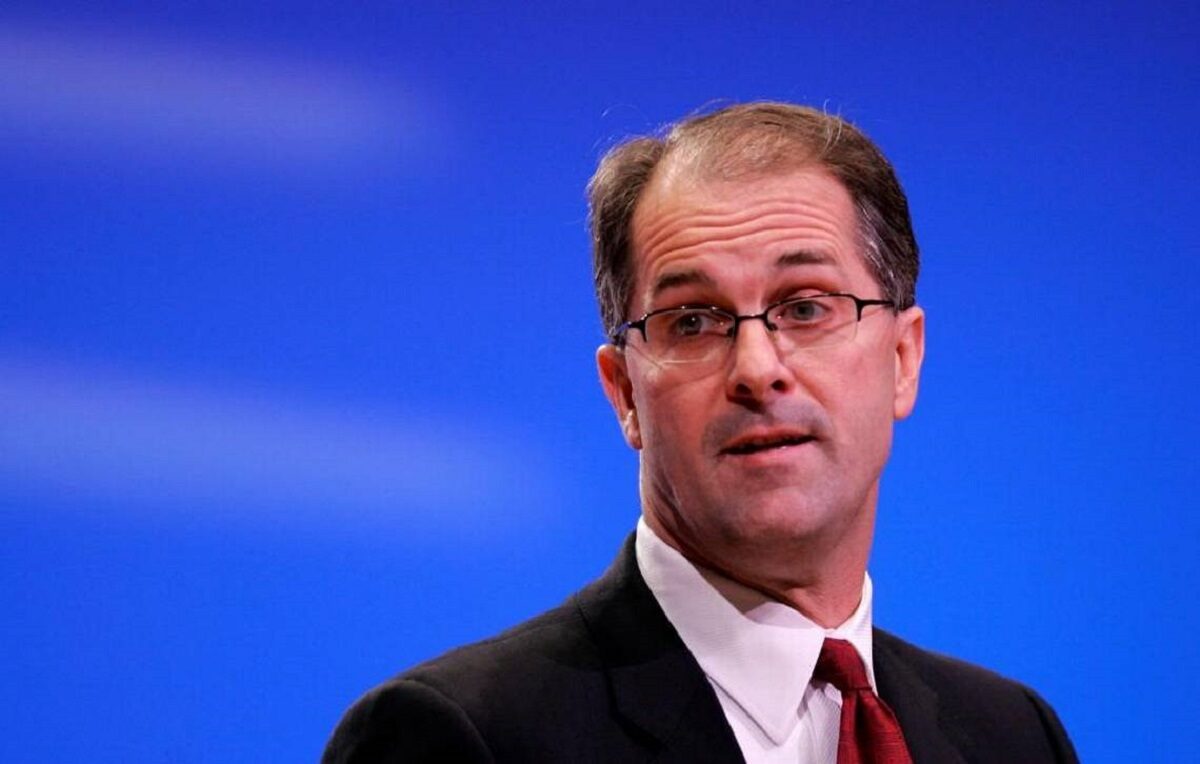 Mason's spokesperson didn't respond to a request for comment, nor did a Facebook spokesperson nor CTCL's media office.
"This effectively is a shadow government running our elections," Phill Kline, director of the Amistad Project, said at a press conference in Virginia.
"Government has the core responsibility of managing elections. We don't put out elections for bid. We don't have elections brought to you by Coca Cola. It is government's job to manage elections, and it must do so without a thumb on the scale," he added.
The project said the main foundations funding the efforts include The Democracy Fund, New Venture Fund, Skoll Foundation, and Knight Foundation
Other nonprofits deemed key to distributing the money besides CTCL were named as the Center for Electronic Innovation Research, the Center for Civic Design, the National Vote at Home Institute, the Center for Secure and Modern Elections, and Rock the Vote.
None immediately responded to requests for comment.
theepochtimes
Donald Trump Bans The Mention Of Richard Nixon In Final Days
The twice-impeached Trump repeatedly has made his policy clear on Nixon, the last president to resign.
Carl Bernstein, whose Watergate reportage for The Washington Post helped lead to Nixon's downfall, told Anderson Cooper on Thursday (watch the video above) that Trump's final days appear to be nothing like Nixon's ― resignation or not.
In his final days "Nixon was not a deluded, deranged, out-of-control president of the United States who has to be restrained in a constitutional straitjacket, which is really what is going on right now," Bernstein said. "The military won't heed his orders, we know something about that. People around him are trying to restrain him because they think he is dangerous."
On the other hand, Nixon, "though he was drunk part of the time," turned to introspection at what he had done ― something Trump would be unlikely to do, Bernstein said.
While Nixon deserved his fate, Bernstein had even harsher words for Trump, who finds his ruinous presidency indelibly stained by the Capitol riot he incited.
The reporter called him a "seditious president of the United States who inspired and celebrated a riot to burn down the Capitol, which is really what occurred. He encouraged it."
It was Trump, ironically, who earlier in his presidency invoked Nixon's name as a way of bragging about his strategy to subvert the Russia investigation.
"I learned a lot from Richard Nixon," Trump said in spectacularly un-self-aware commentary in May on "Fox & Friends." "Don't fire people."
"I learned a lot. I study history," he continued. "And the firing of everybody — I should've in one way, but I'm glad I didn't, because look at the way it turned out. They're all a bunch of crooks and they got caught."
What did Pelosi know about January 6th attack?…
Congressman Scott Perry — "What did Speaker Pelosi know? The FBI knew about individuals that were planning an attack on the Capitol, and they shared the information with Congress but nothing happened. How does the President incite an attack that was pre-planned and already underway before his speech was concluded?"
Protester Shuts Down Chuck Schumer As He Demands President Trump Resign